About KOANDAILY
About KOANDAILY
Founded in 2019, KOANDAILY is an international B2C online fashion shopping destination. In recent years, we are developing globally at a rapid pace, winning recognition and trust from customers throughout America, Europe, and Australia.Fall in love with fashion all over again.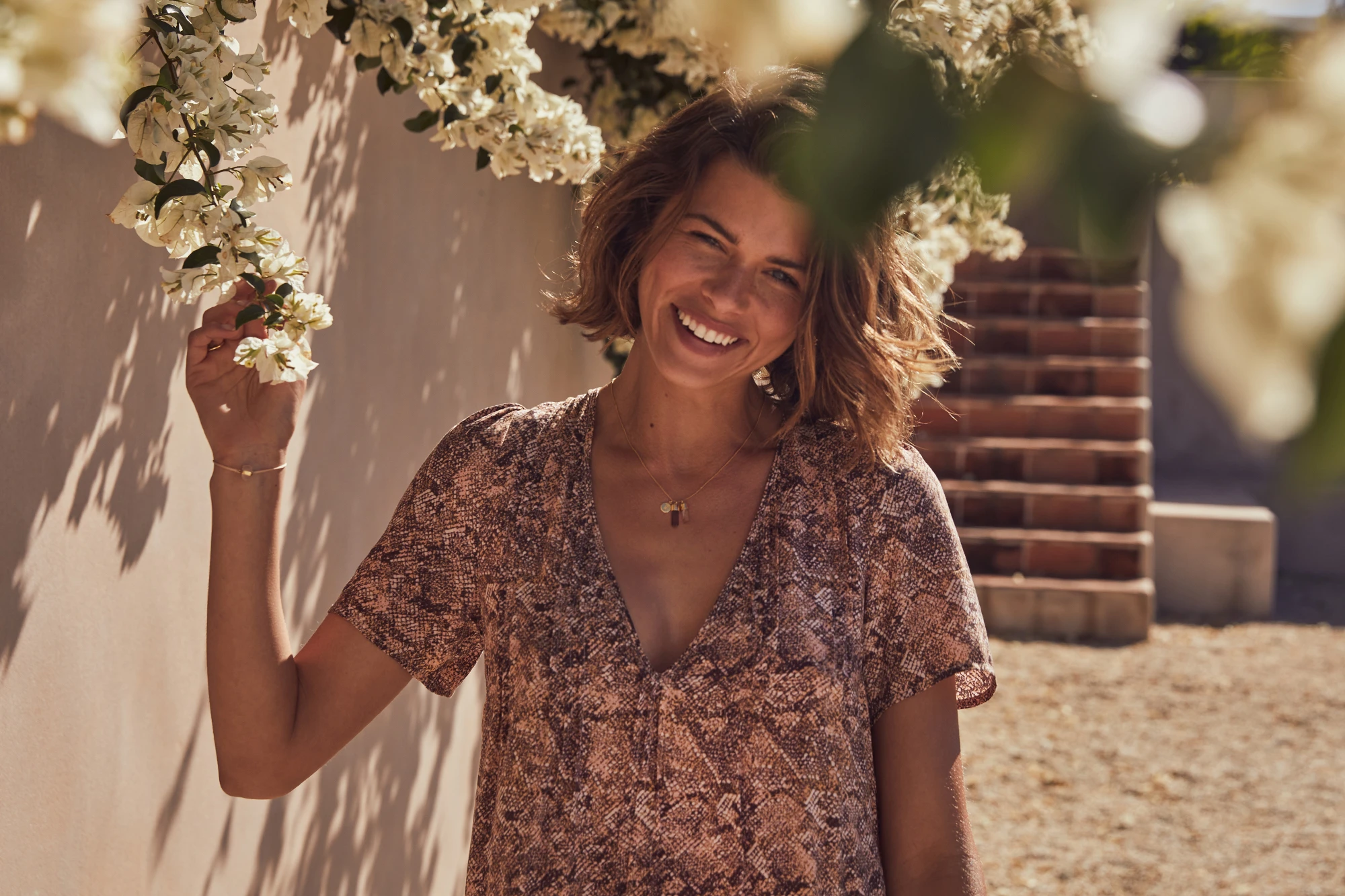 Fashion is not simple style.
At KOANDAILY, fashion is attitude and fashion is a lifestyle. We live and breathe fashion, both new and vintage, and we believe you also share the same passion. With thousands of iconic styles to suit every mood, we are confident you will love what we have to offer. Sign up today and begin your fashion journey into a world of style. Join us, bookmark us, and experience us. Be inspired.
If you have any questions or concerns, please do not hesitate to contact us.
We would love to hear from you, contact us on email: service@koandaily.com